Building
Today's Future.
VEST investment aims to contribute to the growth
journey of a successful start-up.
Our Goal
Our goal is to support innovative business ideas developed
by outstanding entrepreneurs in unique technological fields.
We provide Funding , Consulting and any kind of services
that could help the start-up to grow.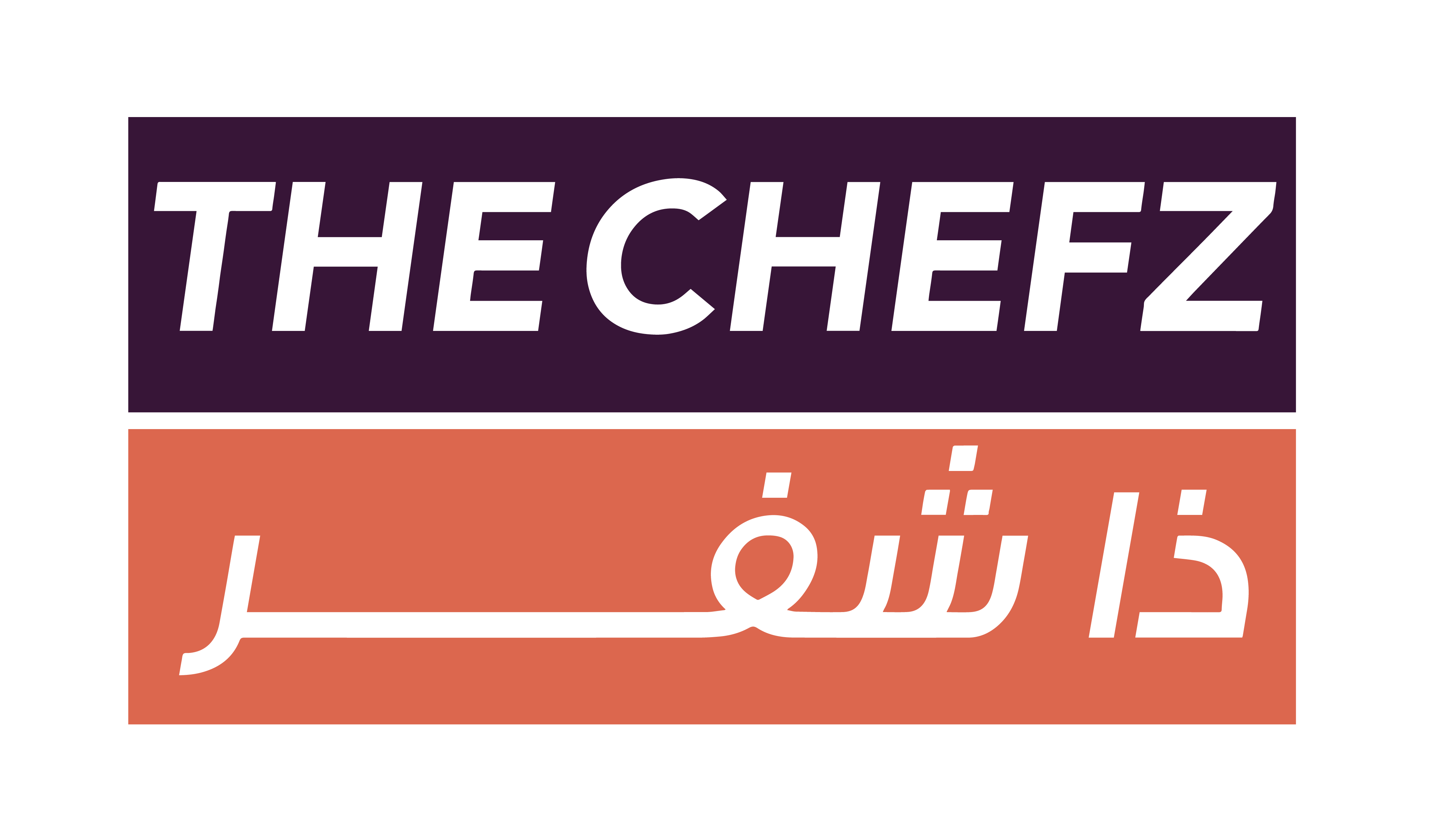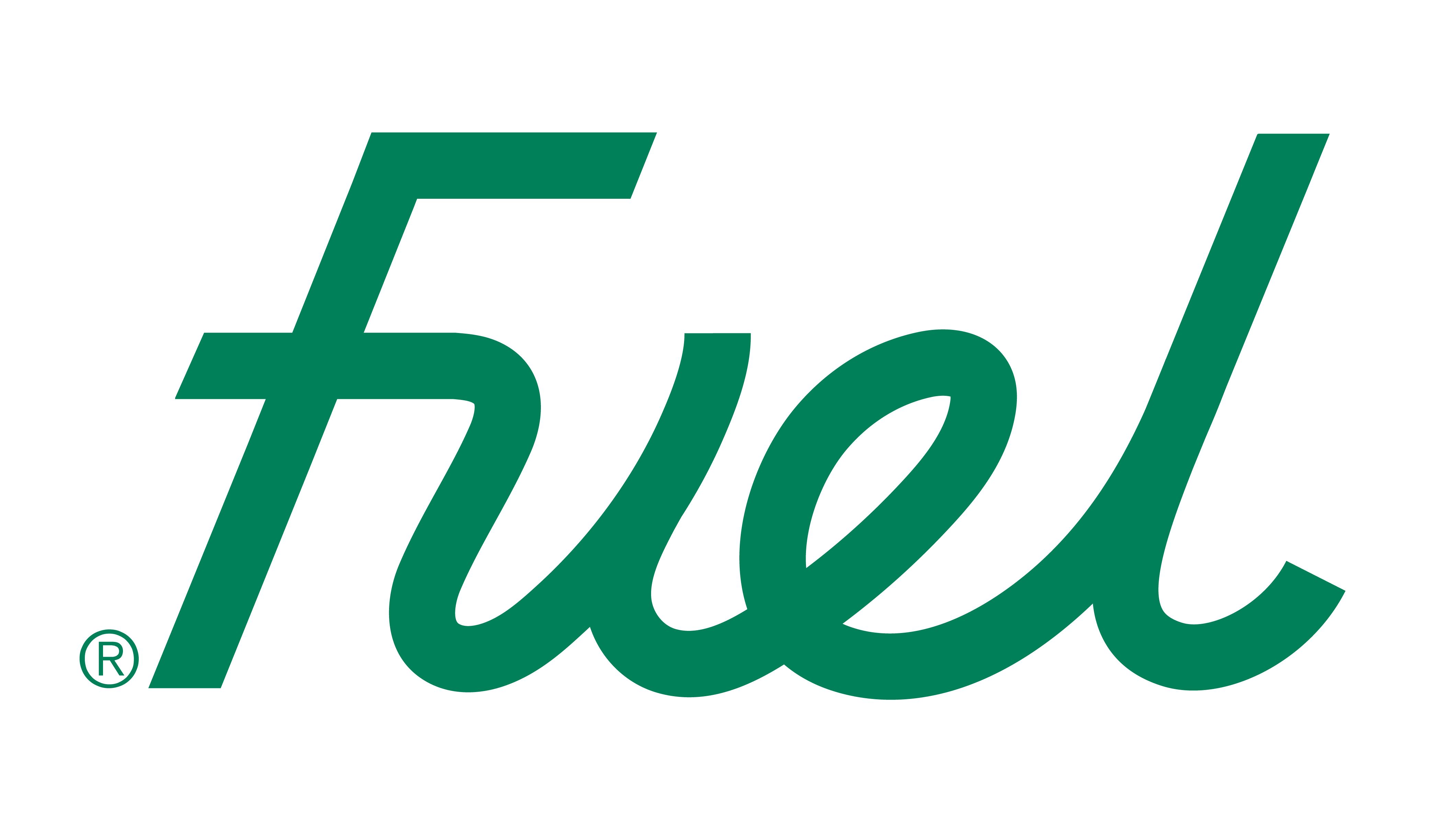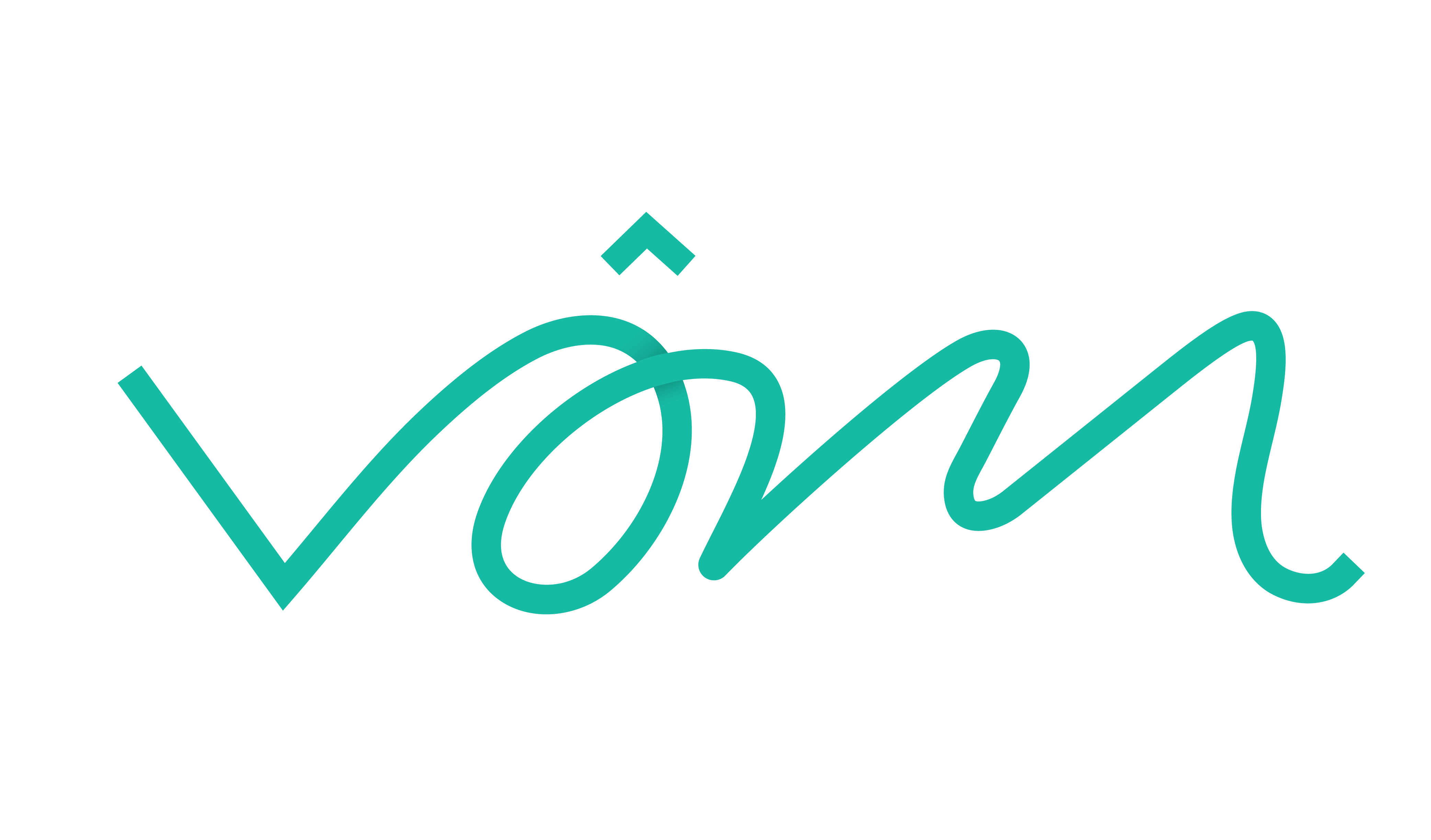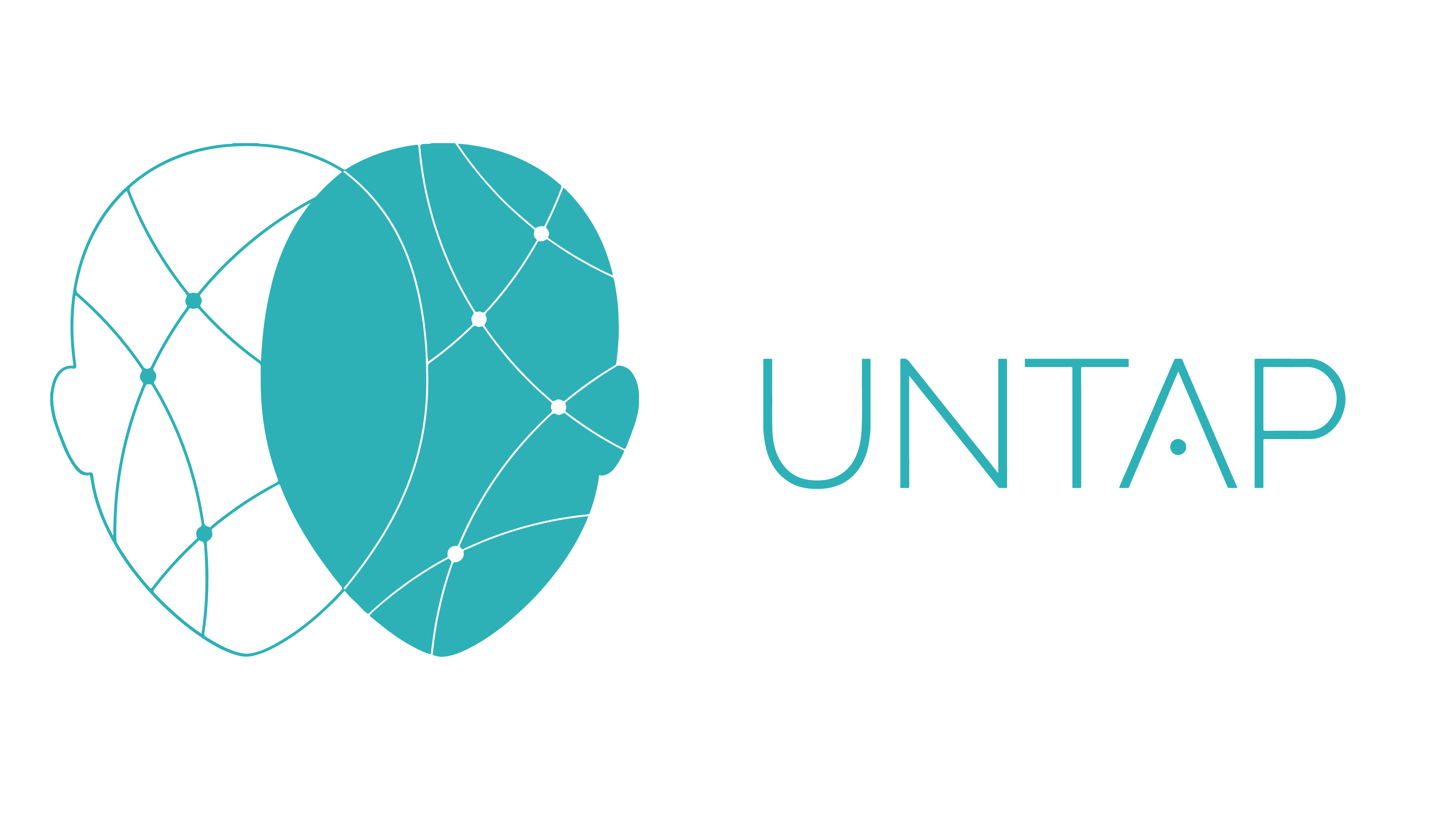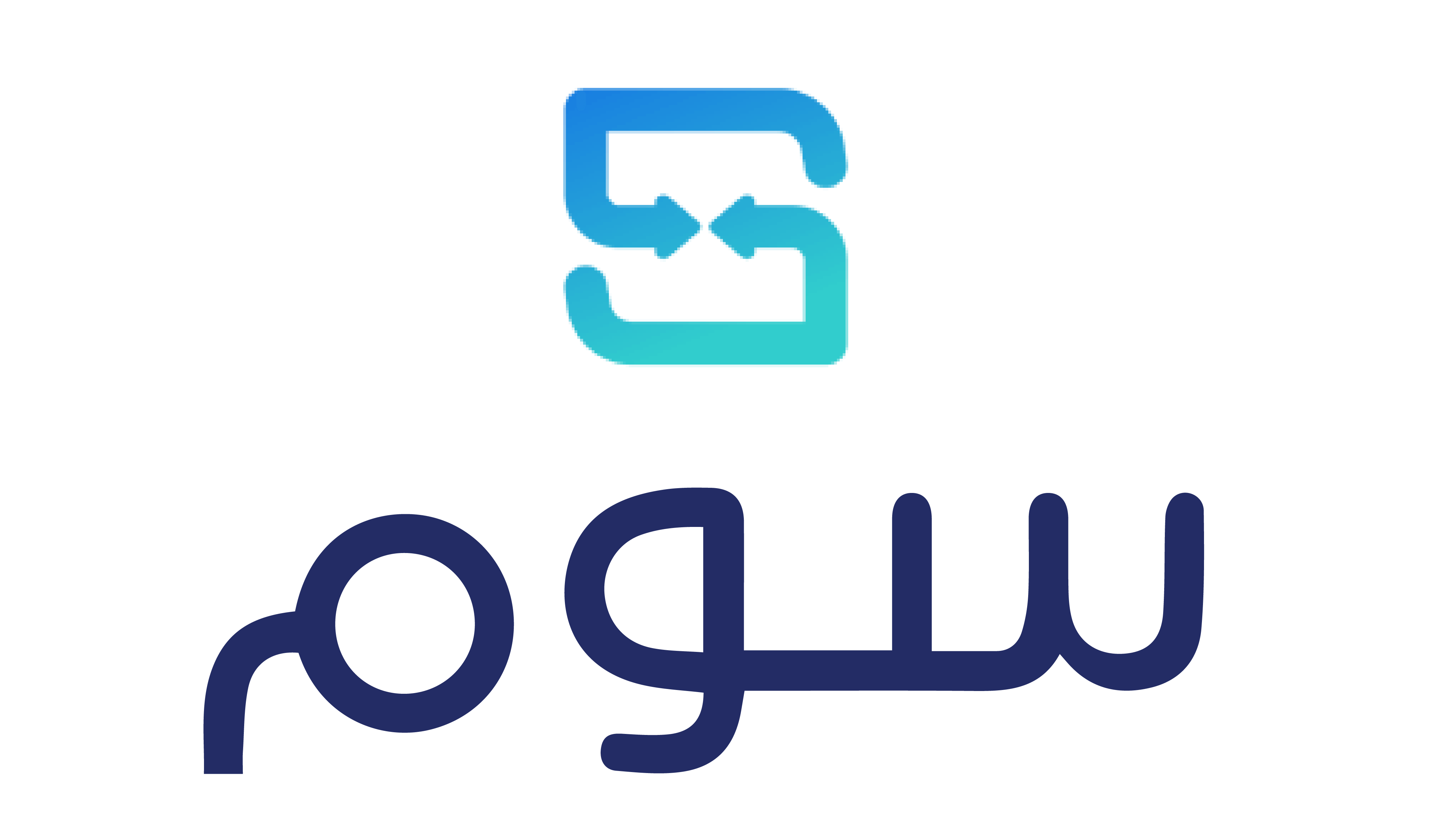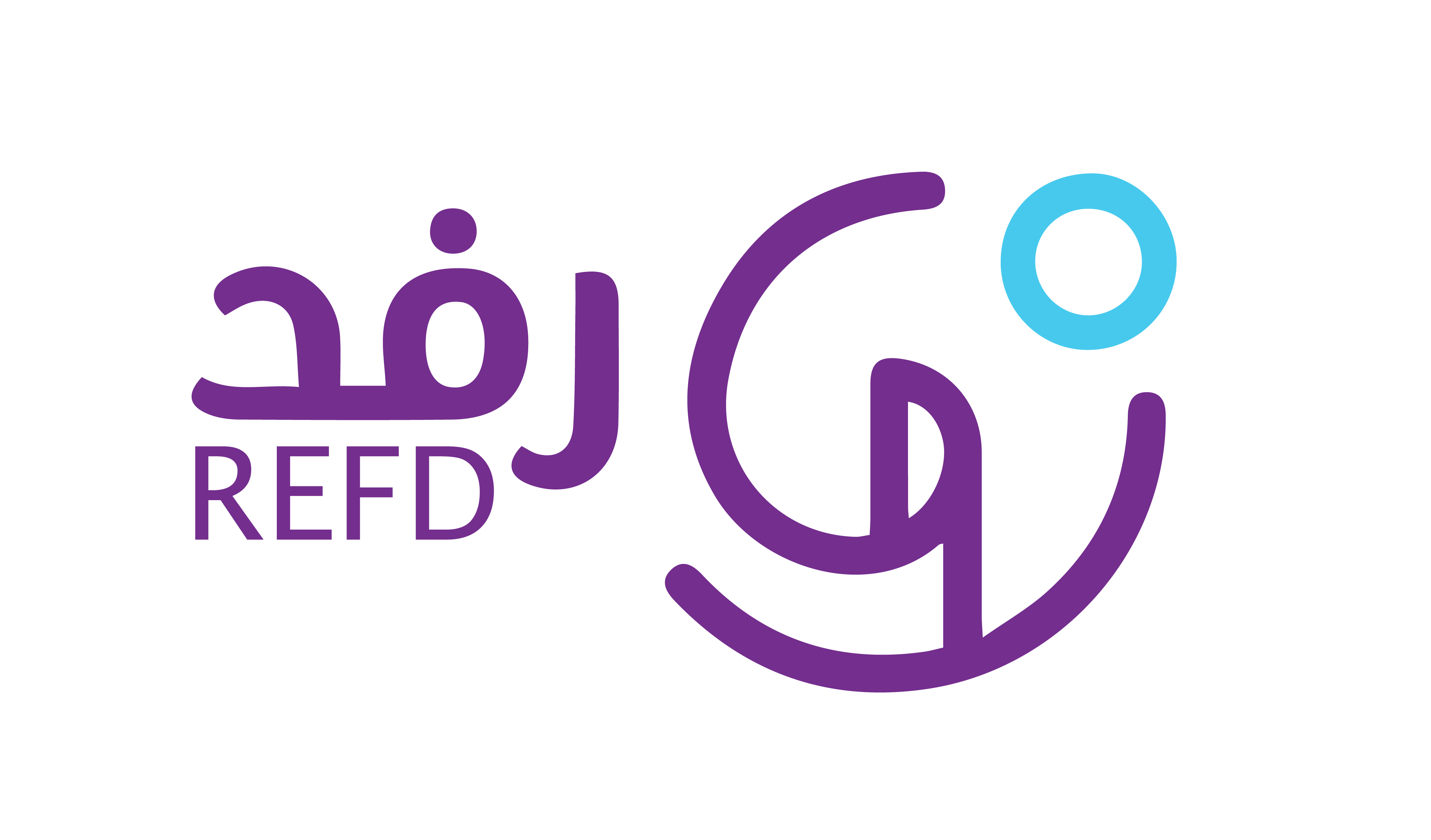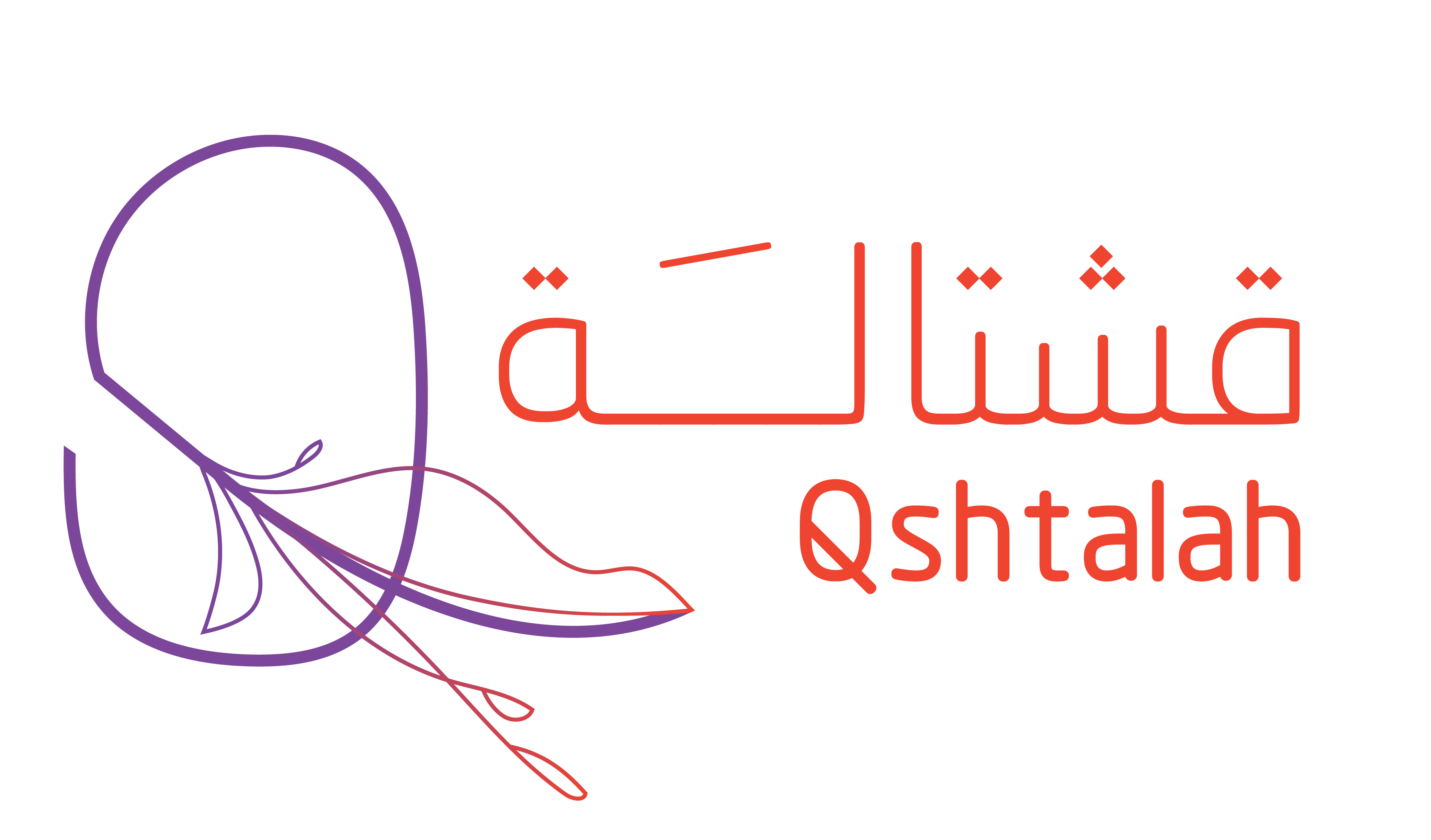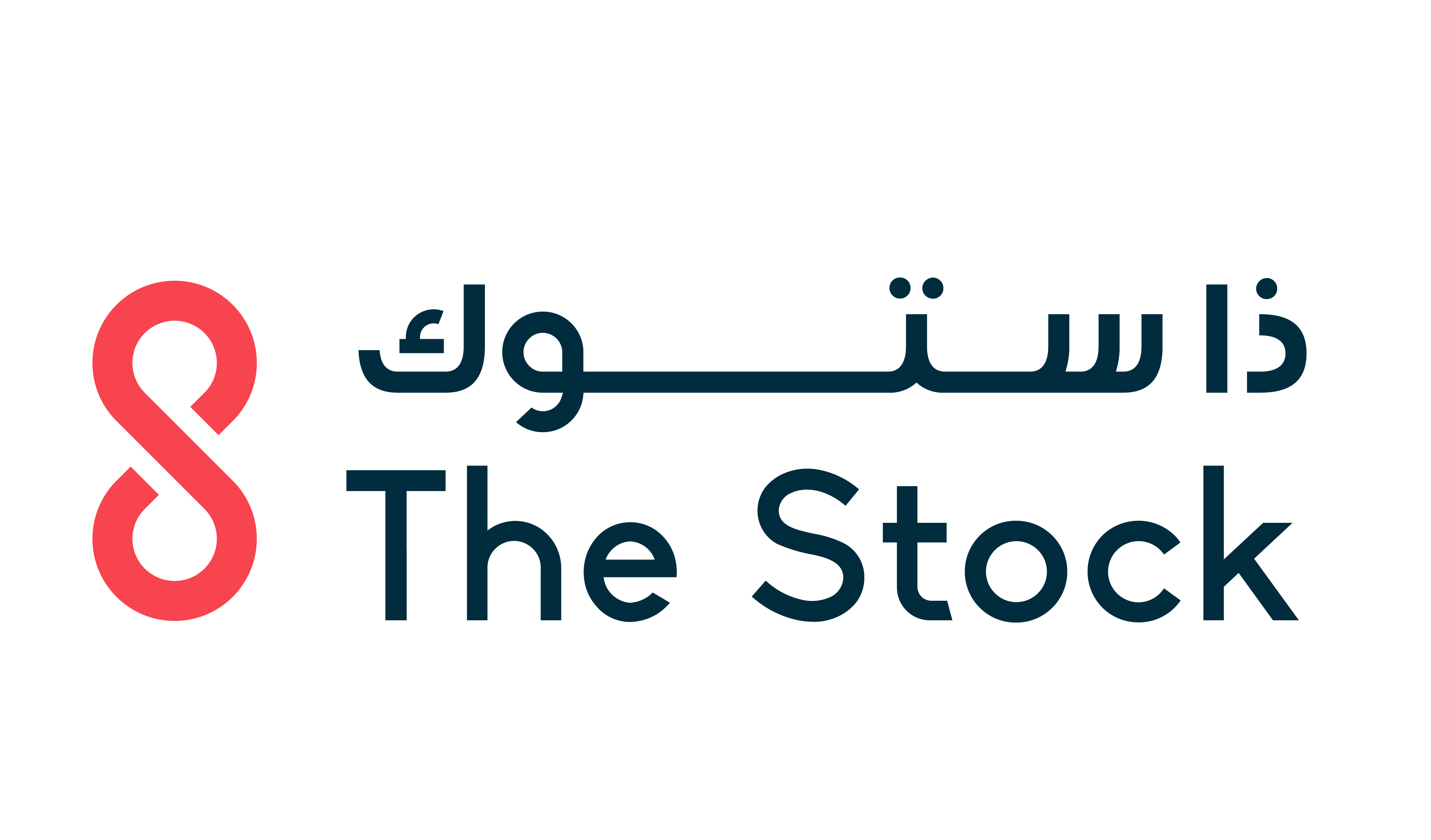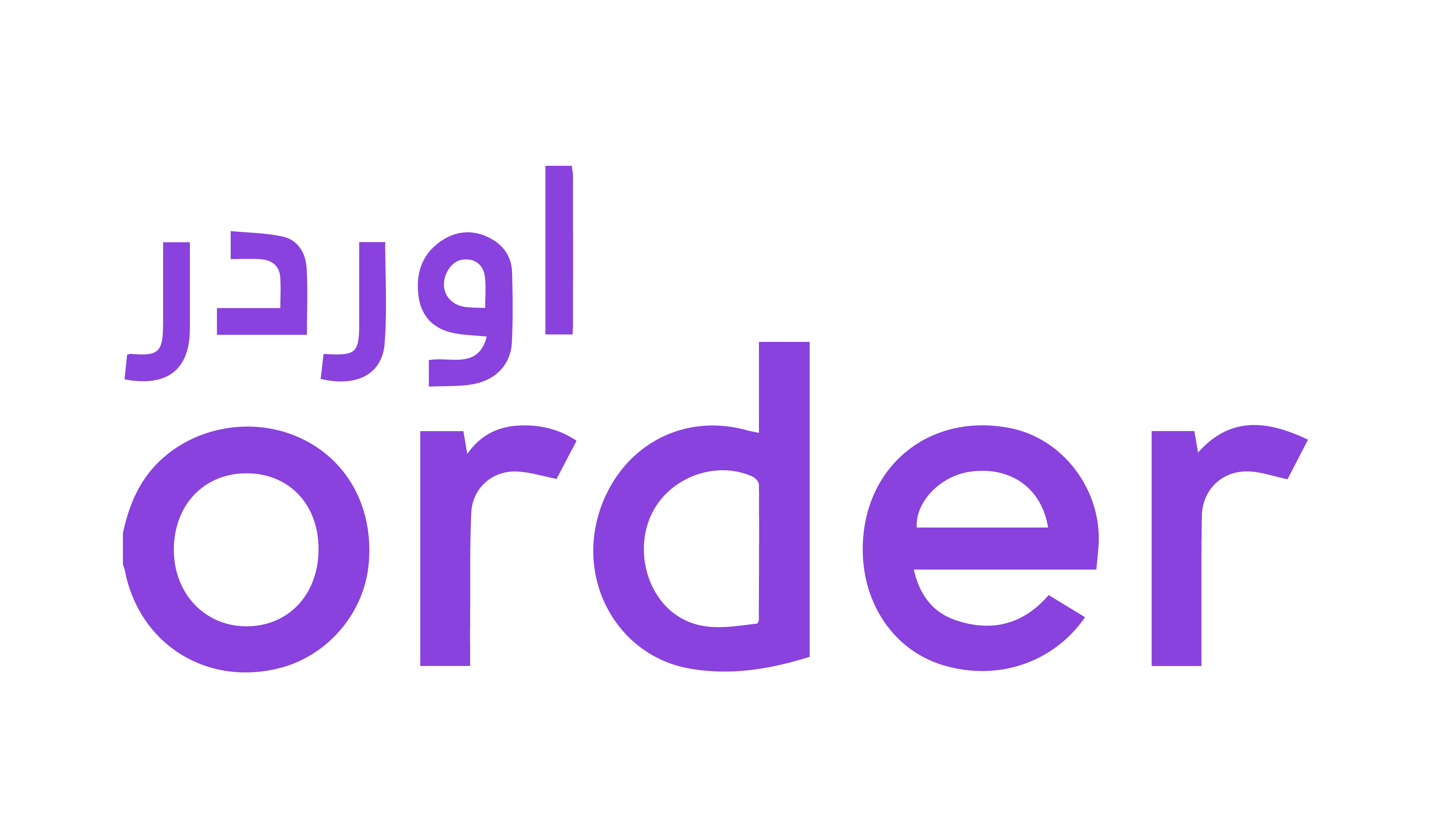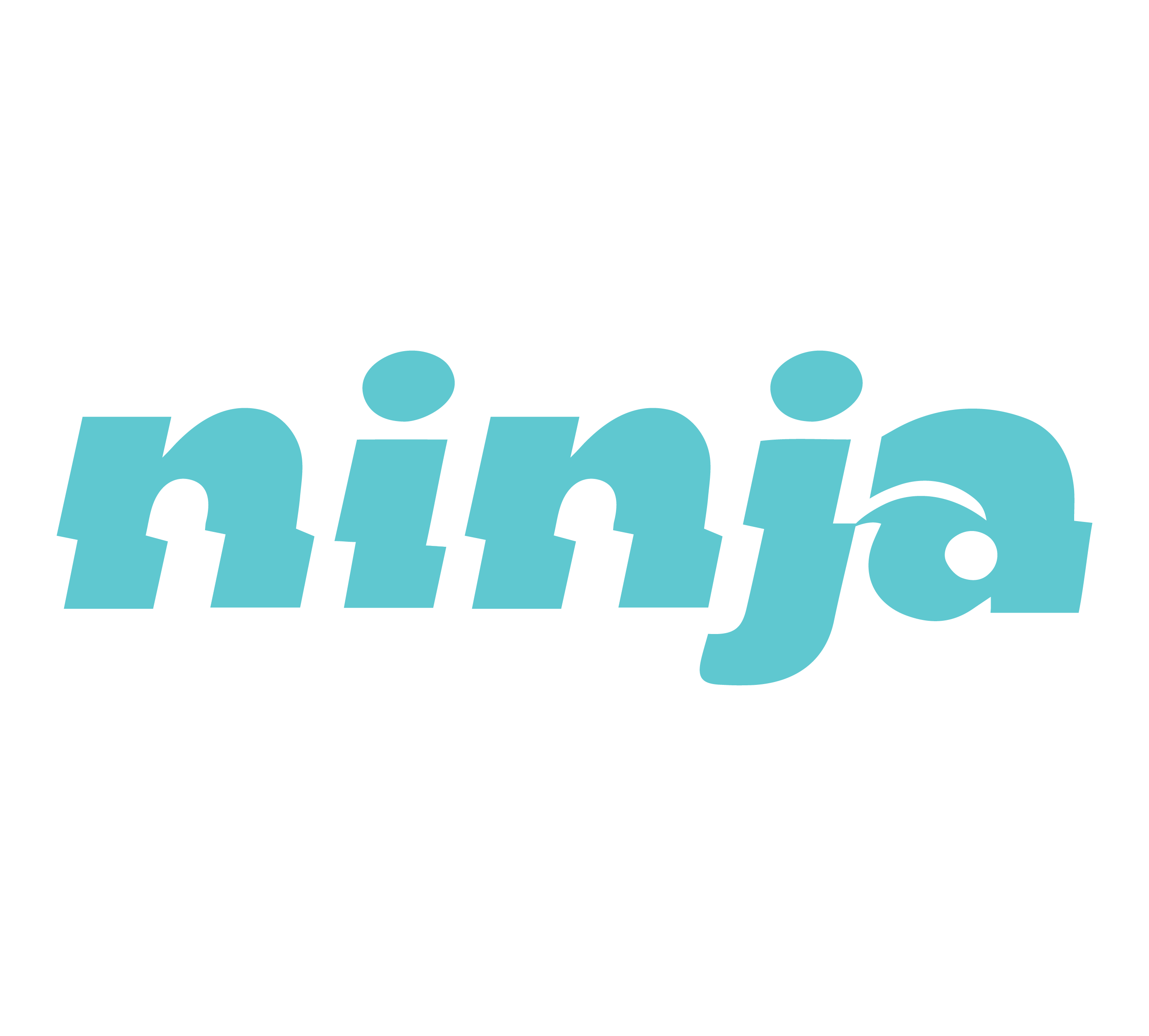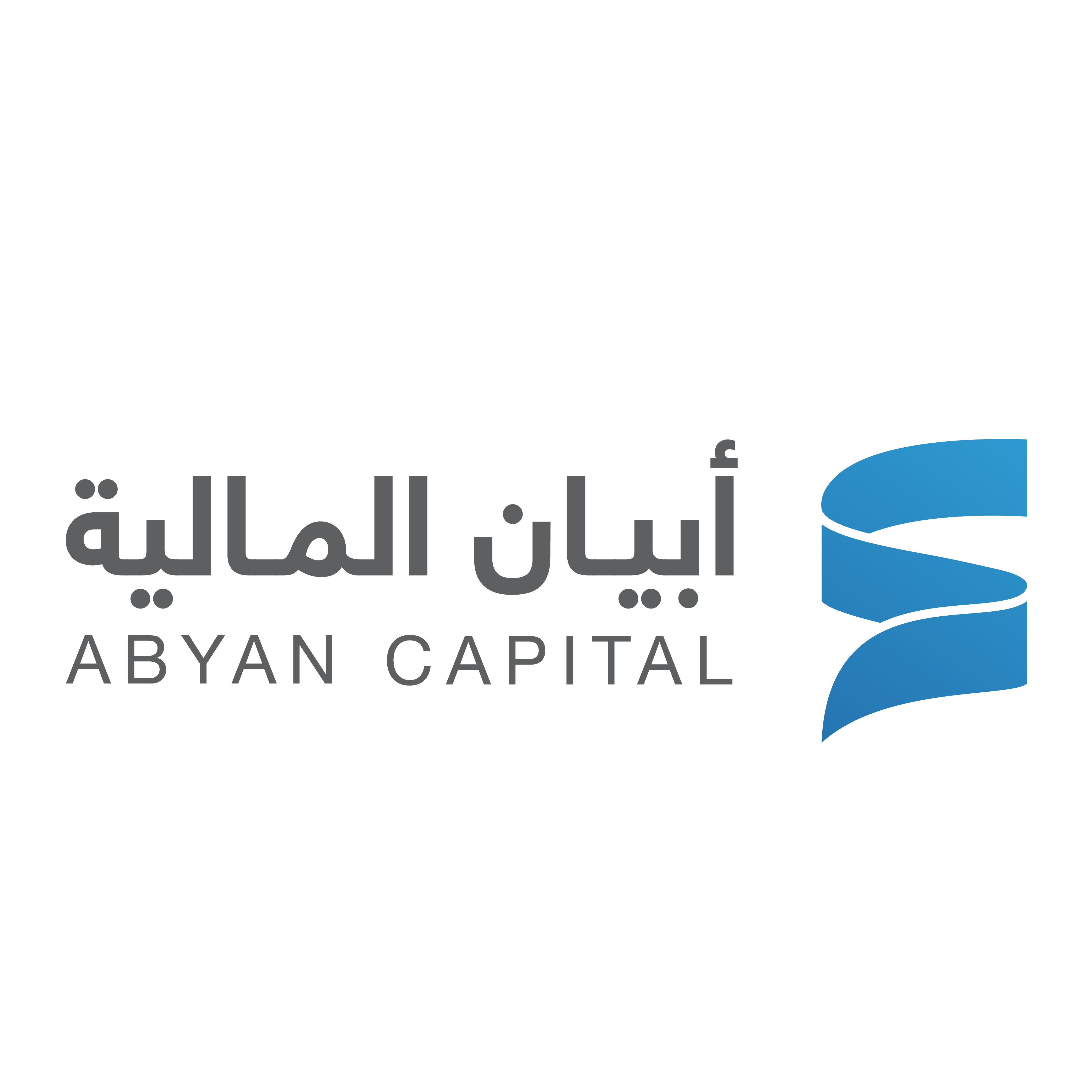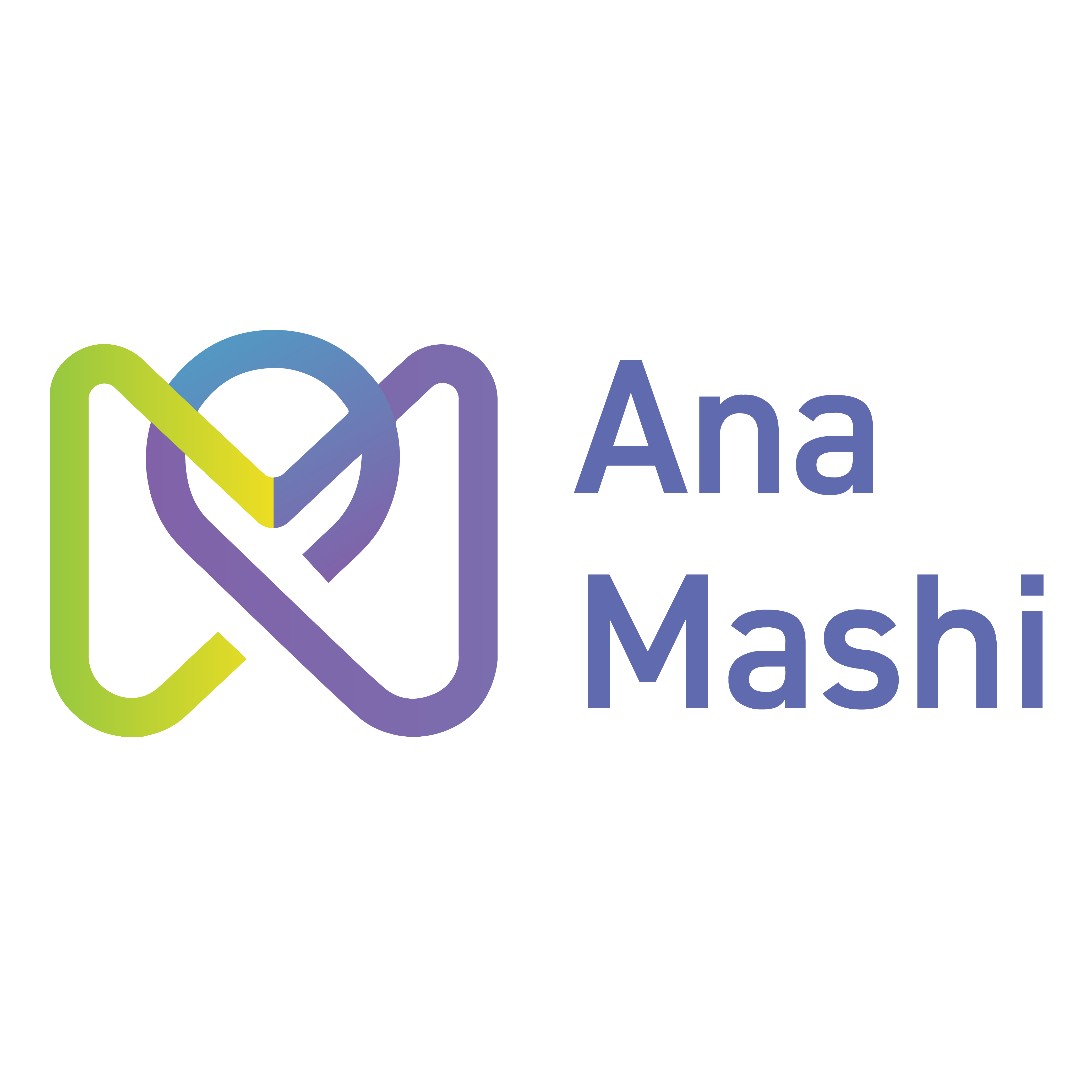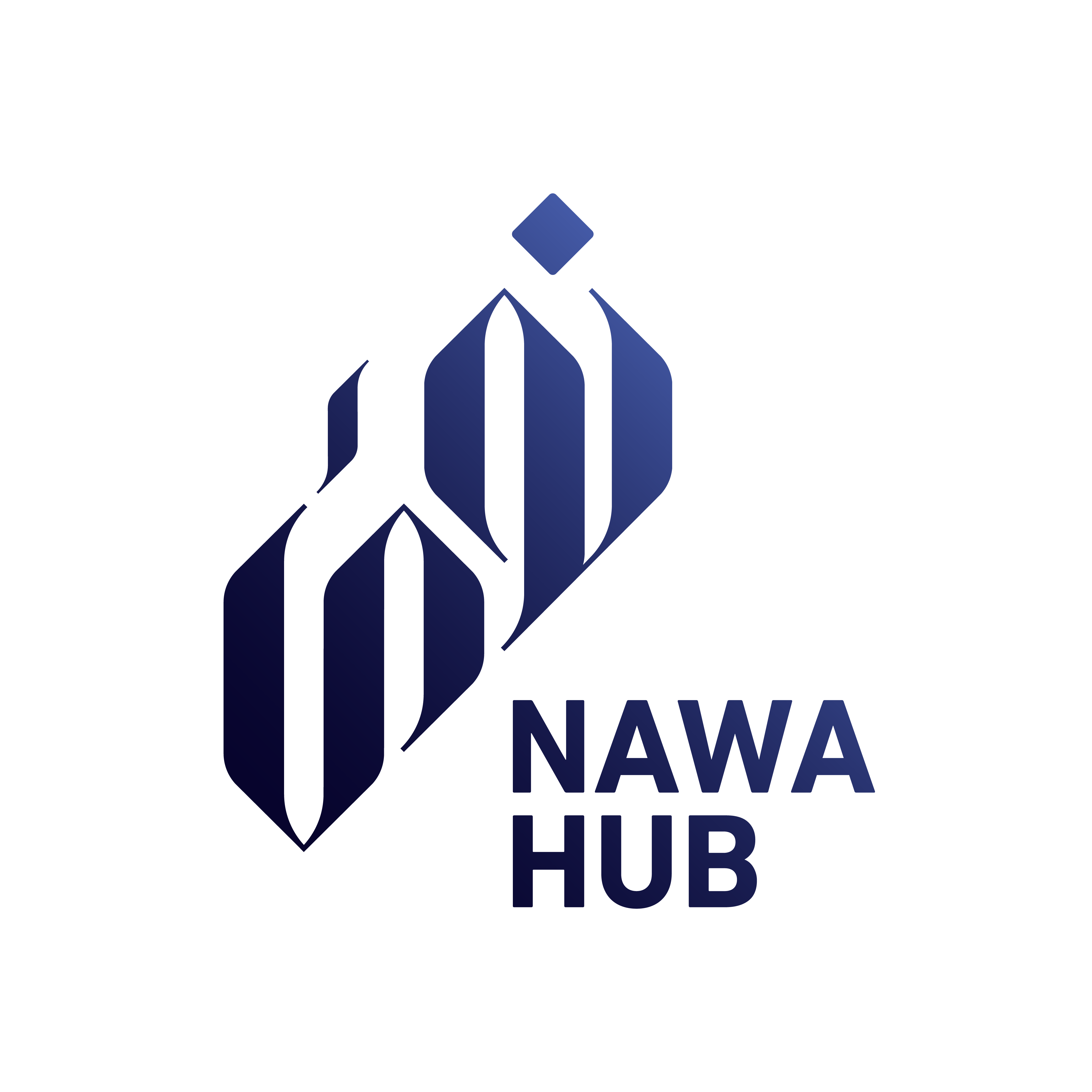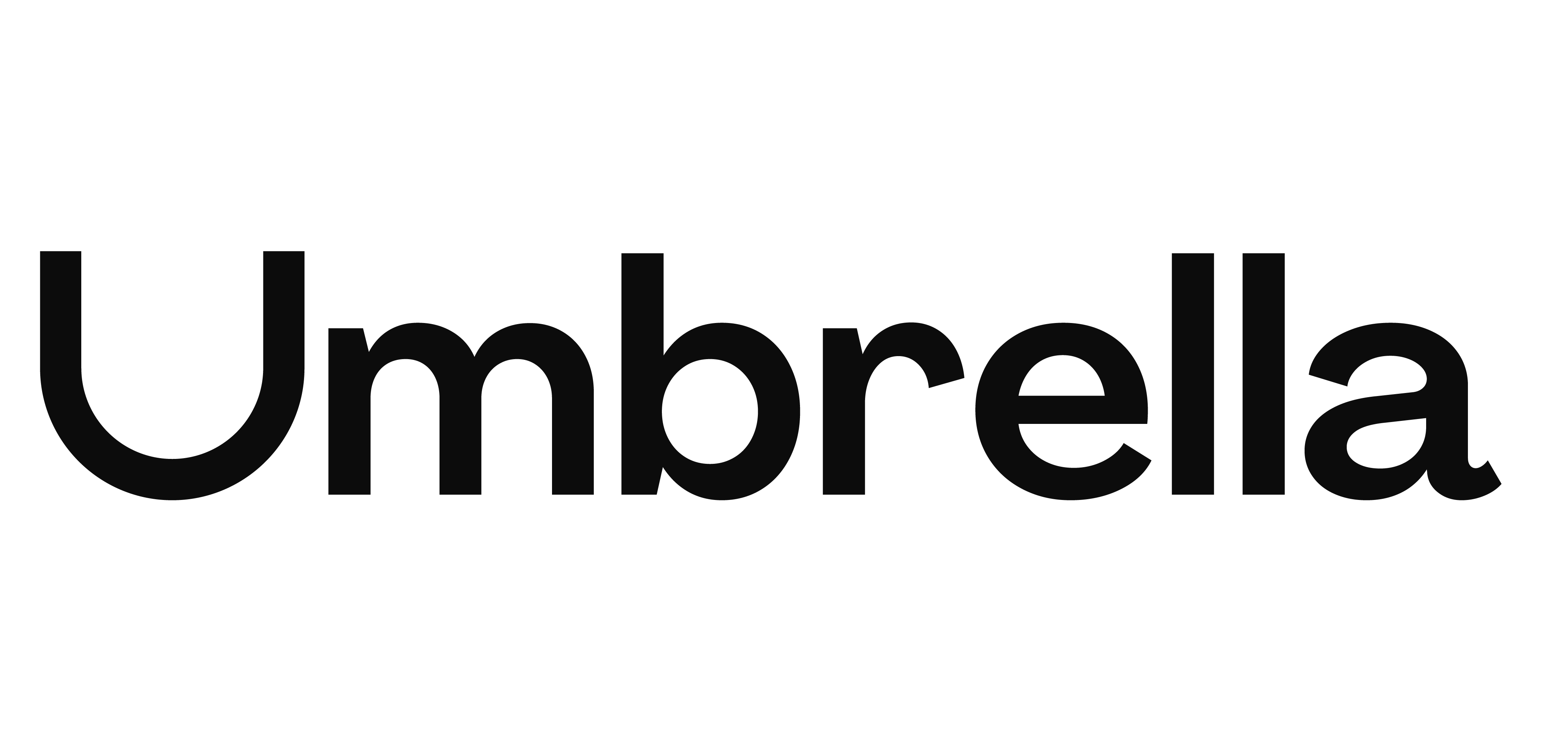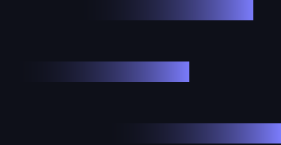 More About Our Investments
What makes a perfect fit:
Based in Saudi Arabia

Technology based and Innovative products

Company's Value proposition
Apply For A Great Deal!